Homeownership is associated with the American dream-a place of one's own where roots are established and strengthened, and individuals and families have a say in their home environment and priorities. We subscribe to the belief that owning a home creates a foundation for wealth building.
Despite the challenges of the home ownership market today where too few homes for sale are contributing to home prices that have escalated to increasingly unaffordable levels, the dream is still alive and desired.
NeighborWorks® Southern New Hampshire is here to help those seeking to purchase their first home and do so in strong financial position.
Our first-time homebuyer and financial wellness education and counseling program addresses the need for quality education and one-on-one counseling to help New Hampshire residents purchase a home and improve their personal financial situation. Our programs and services are delivered through HOMEteam, a collaborative program between NeighborWorks® Southern New Hampshire, CATCH Neighborhood Housing, and Lakes Region Community Developers.
To learn more about our homeownership and financial wellness programs, call 866-701-9097 or visit HOMEteam.
502 Direct Loans
NeighborWorks® Southern New Hampshire is a qualified packager and quality assurance reviewer for USDA RD's Section 502 Single Family Housing Direct Loan Program.
The USDA RD 502 Direct Loan Program assists low and very low-income applicants in obtaining safe, affordable housing in rural areas. Payment assistance is available to those who qualify.
For more information please visit the USDA website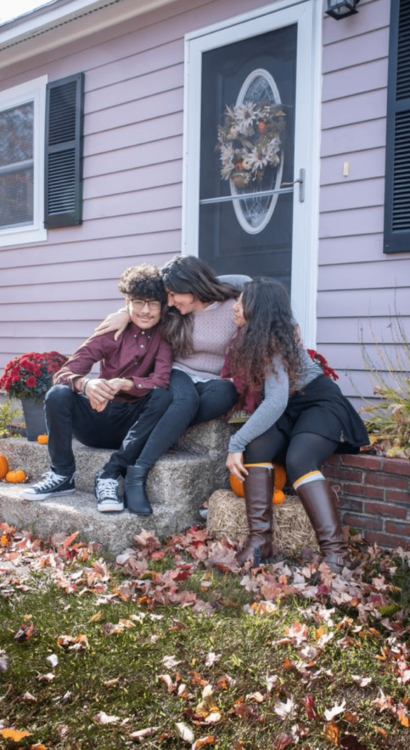 HOMEteam education and resources provides New Hampshire residents in 84 towns and cities with the information and tools they need to make good financial decisions related to purchasing, renting, and maintaining a home.