NeighborWorks® Southern New Hampshire addresses one of the most important human needs—a place to live. New Hampshire is experiencing the worst housing affordability and availability crisis ever. Monthly rental costs have skyrocketed to a level that is beyond the capacity for working households to pay and still be able to afford other necessities, such as food, gas, and healthcare.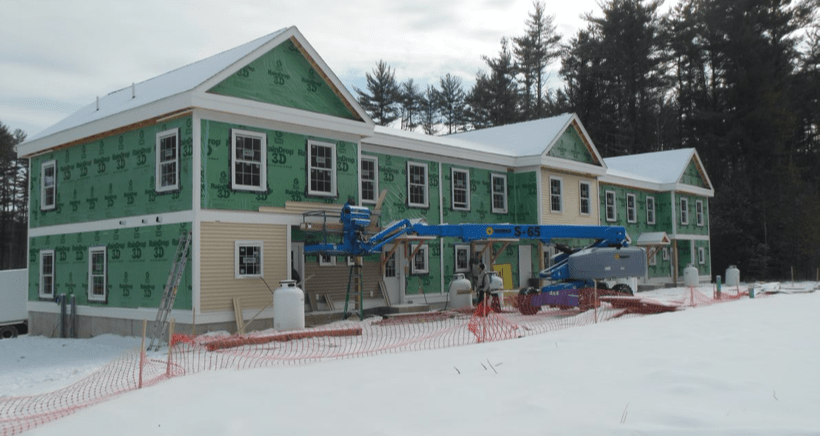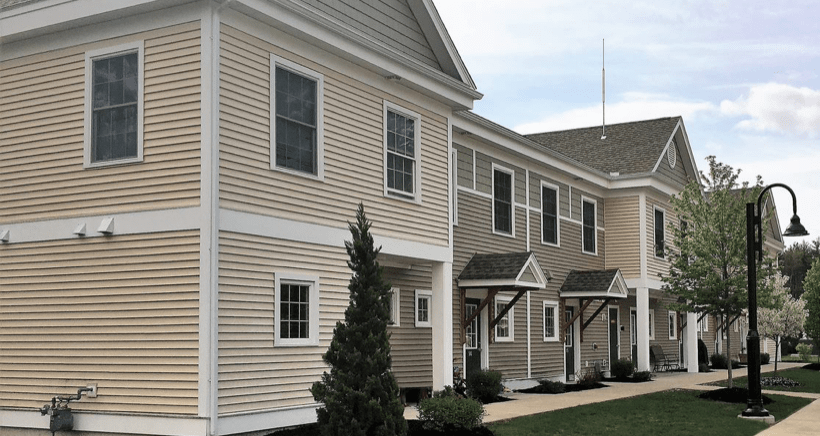 We create apartments that are safe, well cared for, and affordable to individuals and families to rent and call home. All the individuals and families living in one of our rental apartments meet income thresholds determined by the United States Department of HUD. Financial stability at a household level affects the economic stability of a neighborhood, town, region, and state.
NeighborWorks® Southern New Hampshire strives for a standard of excellence in the creation of our housing. Whenever possible in a redevelopment initiative, we preserve the historical integrity of a building, and we have many properties that have been recognized for historic preservation.
OUR REAL ESTATE DEVELOPMENT WORK HAS IMPROVED RENTAL HOUSING STOCK IN CITY NEIGHBORHOODS, CREATED NEW RENTAL HOUSING IN SURROUNDING COMMUNITIES, AND CREATED NEW OWNER-OCCUPIED HOMES.
QUALITY OF CONSTRUCTION AND AESTHETICS ARE IMPORTANT, AND WE ARE MINDFUL OF HOW OUR HOUSING WILL CREATE MORE FINANCIALLY STABLE RESIDENTS AND ENHANCE A NEIGHBORHOOD AND COMMUNITY.
affordable rental apartments located in seven communities
dollars in total assets of real estate portfolio
dollars in property taxes paid in 2021 to seven communities